I'm Norman Tran, a designer born in LA and currently living in SF.

I work in the unique intersection of design, emotional intelligence, adult learning, business, and computer science. I've had the fortune of working with brands like IDEO, d.school, Stanford, Nasdaq, and more.

Currently freelancing. Before I was employee #5 at MissionU designing emotional intelligence programs for nontraditional adult job seekers.
Declara — Knowledge sharing for smarter teams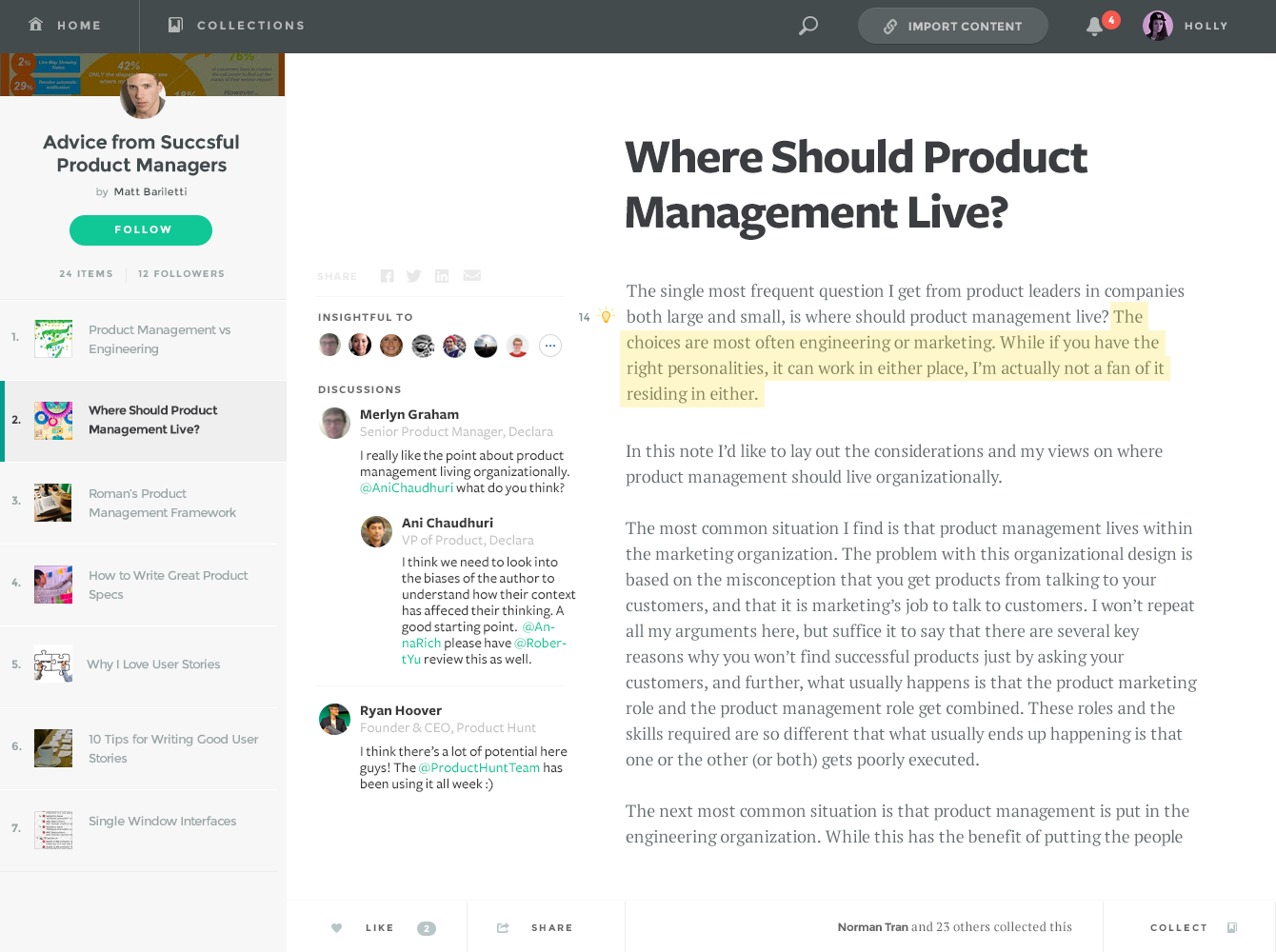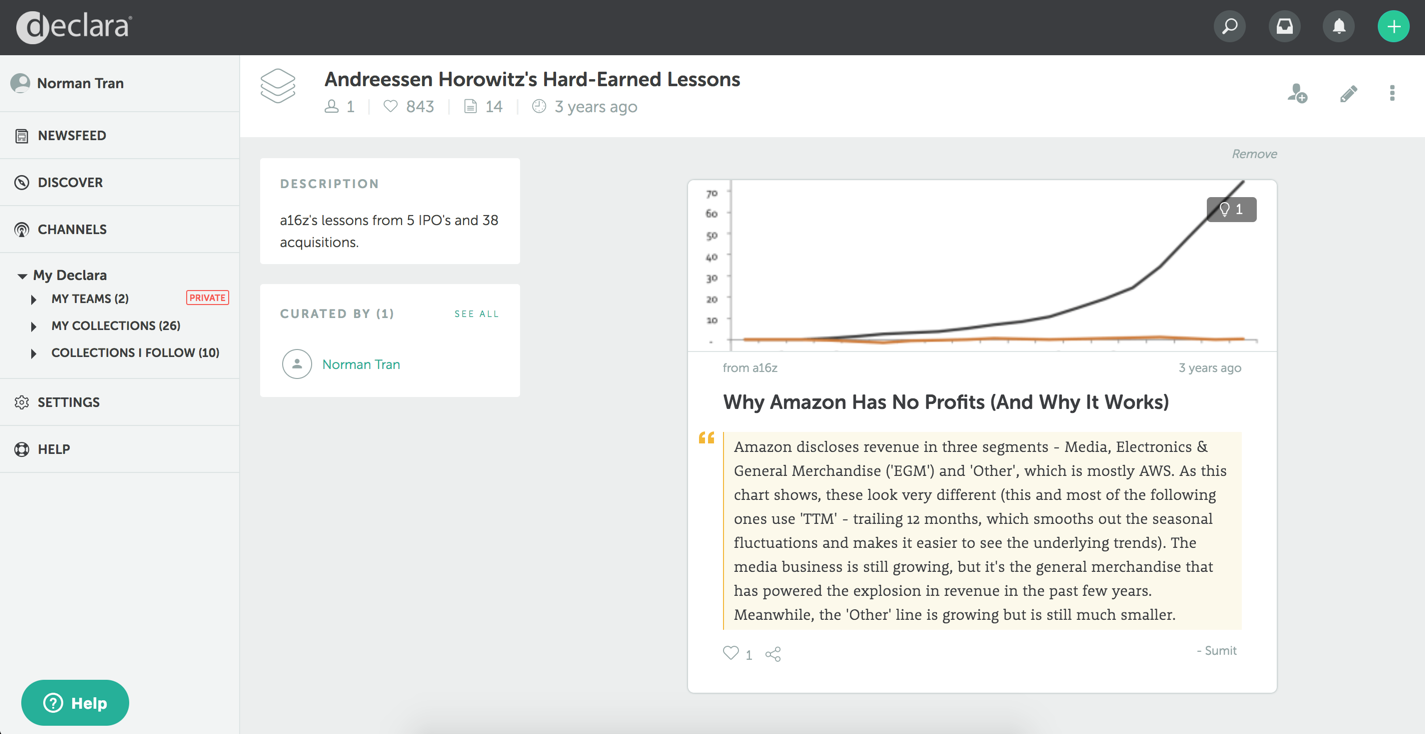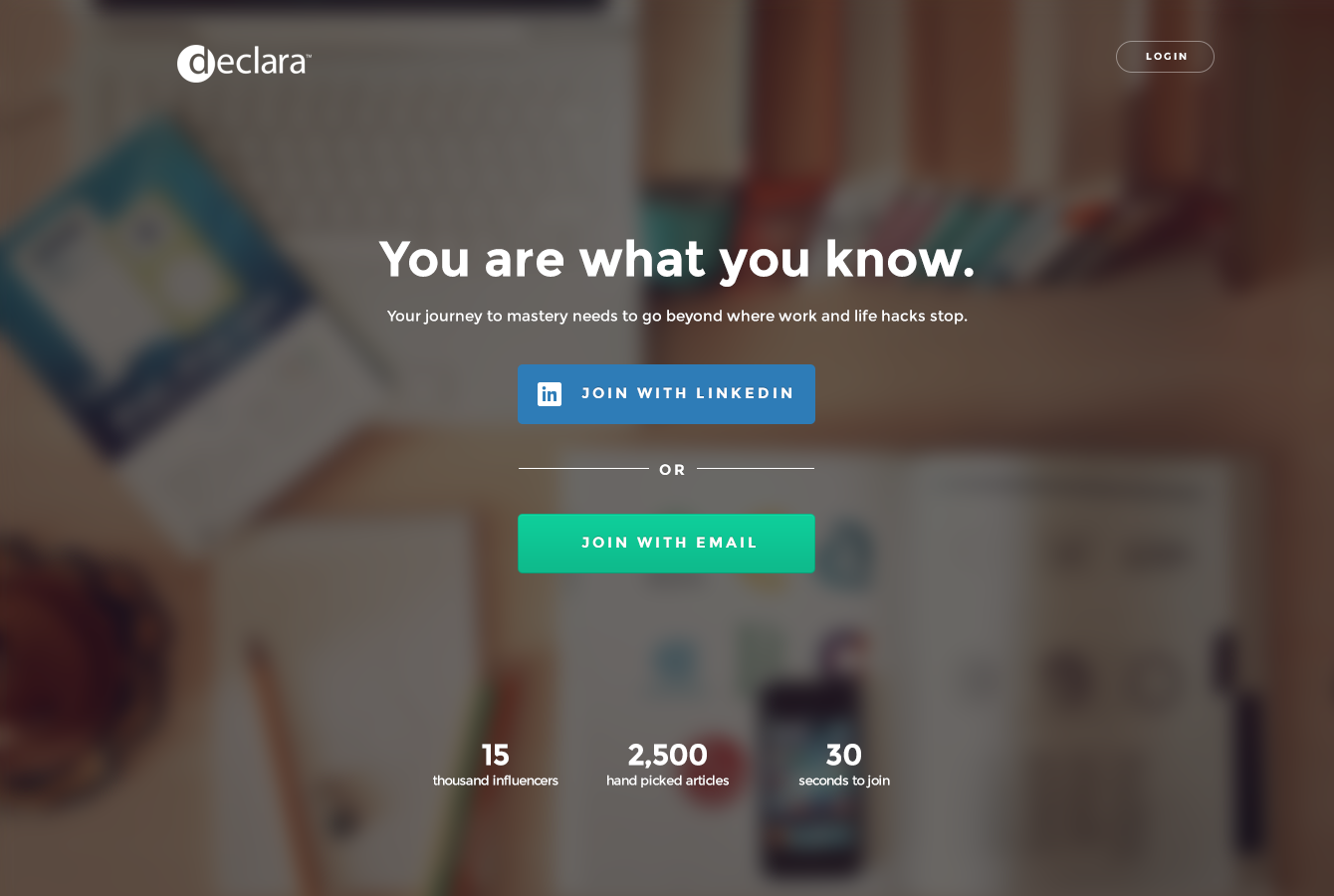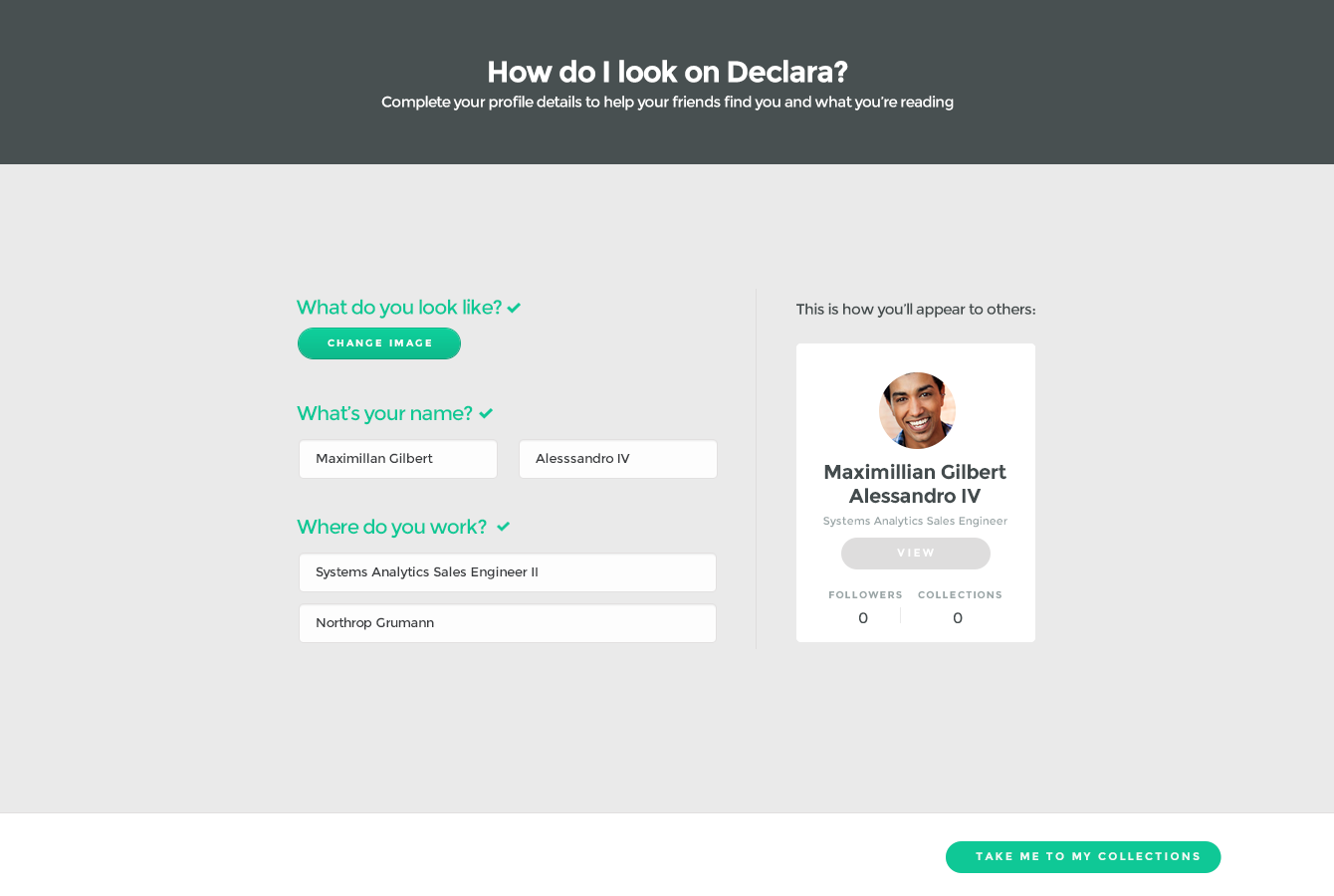 Organization
Declara
Role
Product Designer
Context
To help Declara pivot from the Education LMS market to the Enterprise Collaborative Knowledge Management space, I helped design all the new features in the new product (D3), including Onboarding, Content Collections, Content Authoring, User Profile, and Email Marketing.
Project Humanitas — Grant database for philanthropic foundation donors
Organization
Project Humanitas
Role
Lead Designer
Context
To make it easier for grant-making philanthropic foundations to see what high-impact grants already exist in their strategic investment areas, I was brought on board to create a prototype of a searchable database used mainly by foundation staff. The prototype was later to the World Economic Forum.
Design Thinking Playbook — Teaching teachers how to run design sprints in high schools for 21st century learning
Organization
Design Tech High + Stanford d.school K12 Lab
Role
Designer In Residence
Context
Funded by a grant from Chan Zuckerberg Initiative to accelerate Design Tech High's (d.tech) implementation of new learning models, I was brought in as a Designer in Residence for 8 months to collaborate with the Stanford d.school to (1) improve d.tech's design programming for students; and (2) create various resources to help staff adopt design thinking as a change management process.